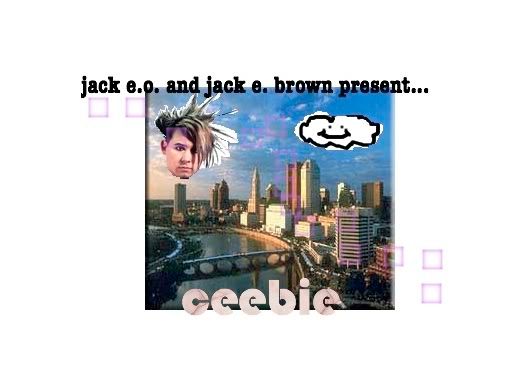 columbus' first ever gossip and culture magazine!
Featuring:
- trashy local gossip from real sources
- street fashion commentary
- SEX!
- bar reviews
- advice
- music
- interviews with local d listers and homeless
- feature articles
Your no bullshit politically incorrect guide to the underbelly that is c-bus!
ATTENTION!!!
Hey scensters, hipsters and trash talkers!!! if you got any hot tips, dirt, or some trashy tidbits related to c-bus you wanna see in print send it all to ceebie@gmail.com!!!! Also if you're interested in advertising and would like more information please contact us.